TAK
til mine børn, familie og venner,
til GUD og mine andre venner i
den åndelige verden, som ALTID
giver mig ALT, hvad jeg ønsker mig,
og hvad jeg har brug for.
TAK
til
JONATHAN LIVINGSTON HAVMÅGE,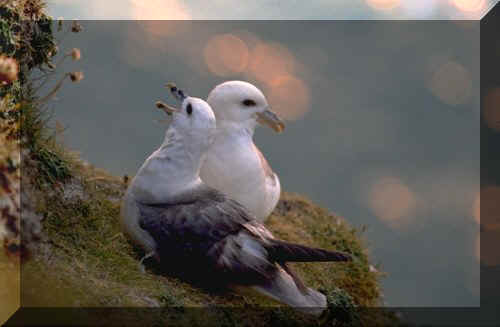 FOR altid at inspirere mig
og
TAK
til min TVILLINGE-SJÆL :
"The long and winding road that leads to your door
will never disappear, I've seen that road before.
It always leads me here. Lead me to your door.
The wild and windy night that the rain washed away
has left a pool of tears, crying for the day.
Why leave me standing here. Let me know the way.
Many times I've been alone and many times I've cried,
anyway you'll never know the many ways I've tried.
And still they lead me back to the long winding road..
You've left me standing here a long, long time ago.
Don't leave me waiting here, lead me to your door.."
(Lennon/McCartney)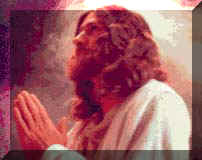 Indhold :